Welcome to Atlanta Violins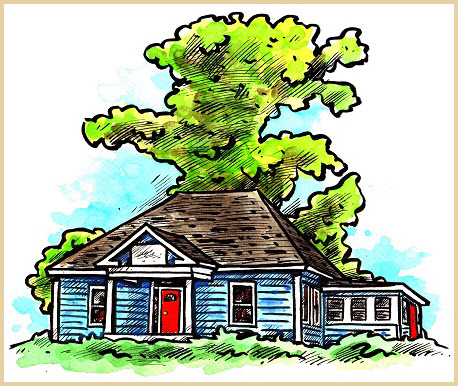 We are a full service violin shop located in Roswell, Georgia (North Metro Atlanta). Since 1993, we at Atlanta Violins have striven to provide outstanding value to our customers both in the instruments we lease or sell and in the service we provide. We specialize in new and restored antique instruments from Germany, France, Italy, and the United States.
We provide an excellent rental program for both beginning students as well as more advanced players, plus a unique rental credit program whereby customers may apply their rental payments to a step up violin, viola, cello, or bass with no additional fees or interest applied. We include a distinctive three tiered program to ensure that your student can progress with the proper instrument for his/her performing level.
Please give us a call for your string instrument needs. We can ship throughout the USA
Location & Hours
Atlanta Violins
387 S. Atlanta Street
Roswell, GA 30075
Friday 11 am - 5pm
Saturday 11am - 3pm
CLOSED - Sundays & Mondays